What is conservation?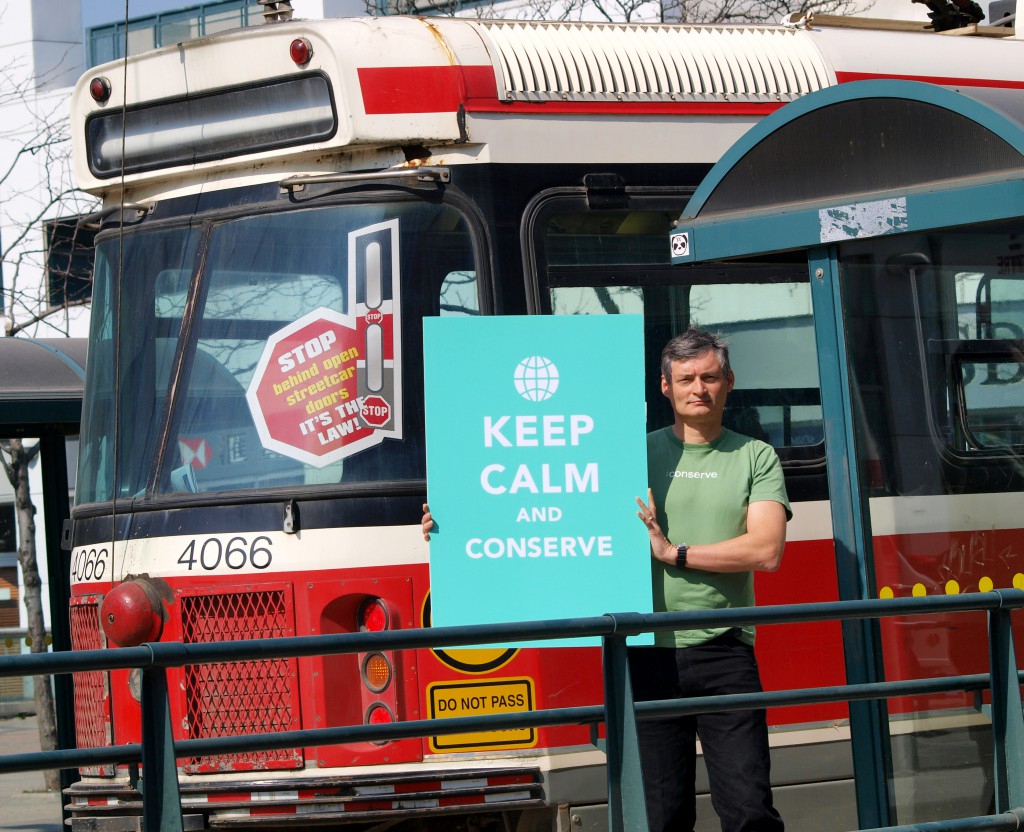 How do you define a term that is as old as civilization and constantly evolving and responding to every new technological development and shift in economic development?
Conservation is what your grandparents did — saving odds and ends to make ends meet, or caring for the land.
Conservation is a way to connect deep social and spiritual values with our modern, consumptive lifestyle
Done right, conservation is a way to use less and live better.
Challenge your group, board, staff, or members to think differently with a keynote presentation or a workshop tailored to your audience:
How to promote positive change – make conservation easy, affordable, and desirable.
Tips on translating an issue into a movement – turning concern into desire.
How to embrace complexity and promote simplicity  – learning to find catalytic projects (and why the Golden Snitch is worth 150 points).
Presentations are given by our head conserver, Chris Winter, and additional facilitation services can be arranged on request.
Contact us for rates and information.