[one_half]
Hey, Canada. Let's Talk!
We live in one of the most amazing countries in the world, but we also face some difficult times ahead. Economic uncertainty, climate change, resource scarcity and rising prices. It's enough to give even the most die-hard optimist cause for concern.
So what can we do?
No matter where we may stand on the issues, where we are on the political spectrum, where we live, or what we do for a living, one thing is clear:  we believe conservation can help.  Using less resources can lower our environmental impact, reduce our personal cost of living, and improve the bottom line for businesses.
Trouble is, as a country, we're not doing that good a job of conserving.  We're still growing exponentially in conventional directions and if we can't figure out how to change our consumption patterns voluntarily, well nature will eventually impose change upon us.  And it won't be pretty.
The good news is that so many of us are ready to act.  Whether by conserving energy, switching to green power, finding better ways to get around, living locally; whether to save money or to save the planet; we are making choices in our lives that help us live better and use less at the same time.  Conserving by choice can be pretty cool.  We live better, we create local jobs, and we contribute to a sustainable future for our country.
So let's talk, Canada.  How can we step up our commitment to conservation?
What's working?  What are you already doing?
What help do you need?  What products, services or financial incentives would make conserving even easier and more affordable?
What's your vision of Canada as a conserver society?
Over the next few months, I'll be talking to thought leaders and groups across Canada on what a conserver society means to them, and how we can reinvigorate our collective commitment to conservation.  The dialogue will all feed into recommendations for The Next Wave in environmental leadership
Let's get rolling.
Chris Winter
[/one_half]
[one_half_last]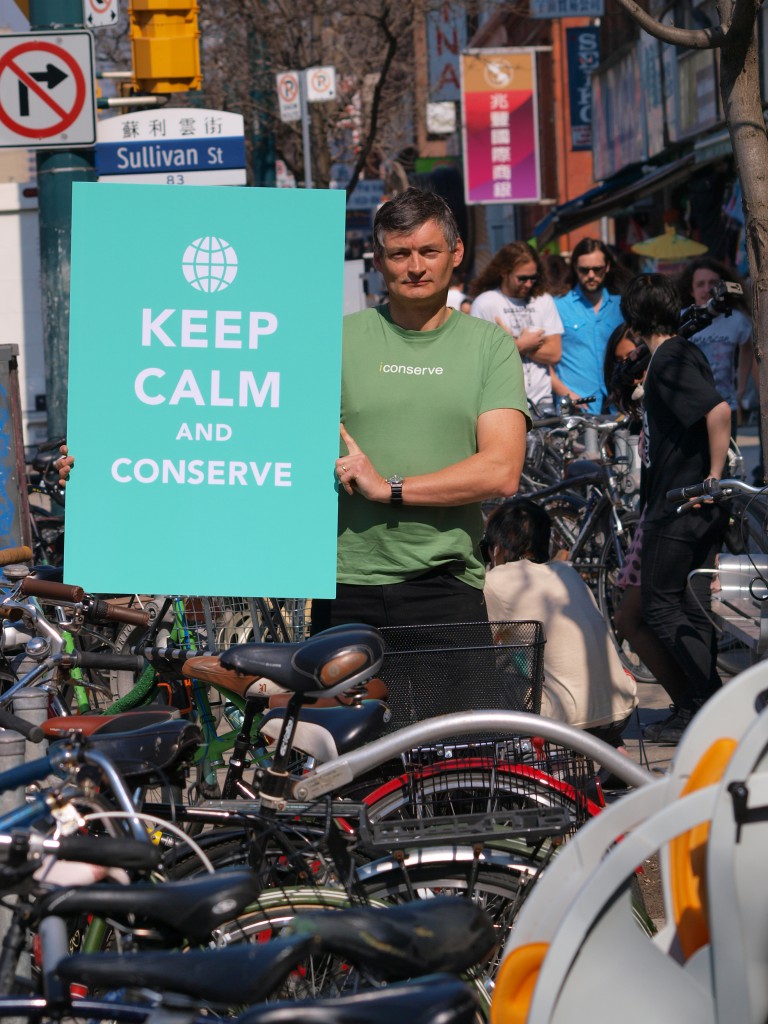 [/one_half_last]