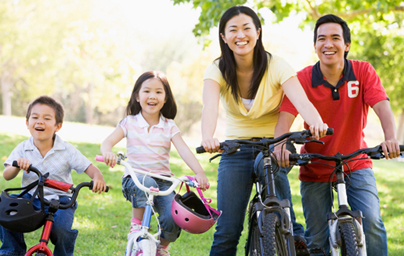 Let's start with this:  ten things that would make our lives better, and maybe lower our cost of living and save the planet at the same time.
We've picked ten priorities for shifting Canada onto a conserver path.  Ten priorities that can improve our quality of life and reduce our ecological footprint at the same time.
Where we live
Urban design: we build urban villages that are compact, vibrant and walkable
Cycling: we can ride bikes safely
Public Transit:  we have affordable and efficient transit both in and between cities
Natural Resources
Energy: we conserve energy and use green power
Resources: we use all natural resources sustainably
Food: we eat locally grown, healthy food from a strong rural economy
Our Economy
Jobs: we invest in a resilient local and green economy
Wealth: we value personal growth through health, fitness, culture and education
The Environment
Waste: we aim for zero waste and pollution
Nature: we protect natural areas and greenspaces
We'll be adding pages to this section over the next few months on each of these solutions — who's doing what, and great ideas that can you can "adapted and adopted" in your own work or community.